COVID-119
We are able to proces your order(s) as normal but please be aware postal services are taking longer to deliver
Our products are manufactured in China in the region most effected. We have not had any supplies since the end of December so our stocks are now running very low and in some cases are now out of stock.
We have arranged with our manufacturer to introduce home working to restart production. The the first products made this way are now being manufactured and stocks being replenished weekly.
Woking wwwww

We appologise for this situation which is beyand our control. We will restock as soon as is possible.
WEBSITE CLOSED
Please note this website will be closed for new orders during the below dates, no payment options will be available but your order can be saved using the option at the checkout
12pm Friday 18th September until 9.30am Monday 28th September
BRING YOUR MODELS ALIVE
With our range of LED Signals, Station, Street & Yard lights and Building Interior lights
Our range of Lights represent typical examples and are not based on any particular prototype.
The simple design results in a value for money product. Each is hand made so can vary slightly in appearance.The simple "Plug-IT" system requires no soldering. Power is supplied from a wall mounted transformer via multi-way distribution and extension leads. A hole is required to "plant" the lamp with access beneath required for connections.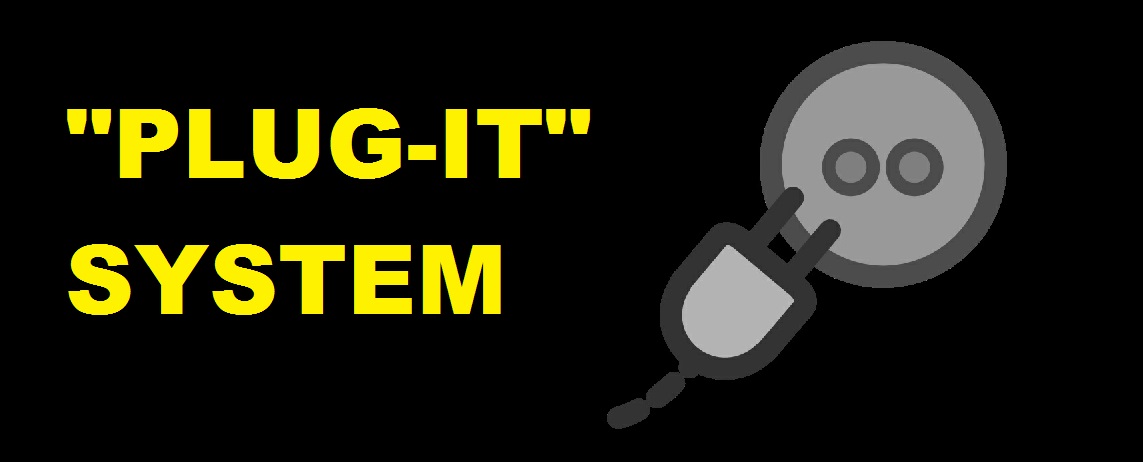 "PLUG-IT" SYSTEM
No soldering necessary when you use our plug, socket and wire connecting system. This system includes Power Supply, Connecting Wires and Switches. Simply use these elements to connect from the power source to each lamp or signal
The wires for each light are fitted with a plug. Using our "PLUG-IT" system it is possible to connect each light to a mains supply via a transformer without any soldering.
No electrical knowledge required, just follow our instructions.
FEATURED PRODUCTS